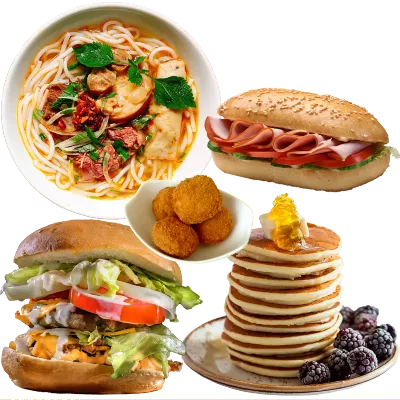 Automated Catering
We'll create menus and place orders based on your company needs, preferences and budget. We'll iterate on your feedback to make you shine in front of the whole office.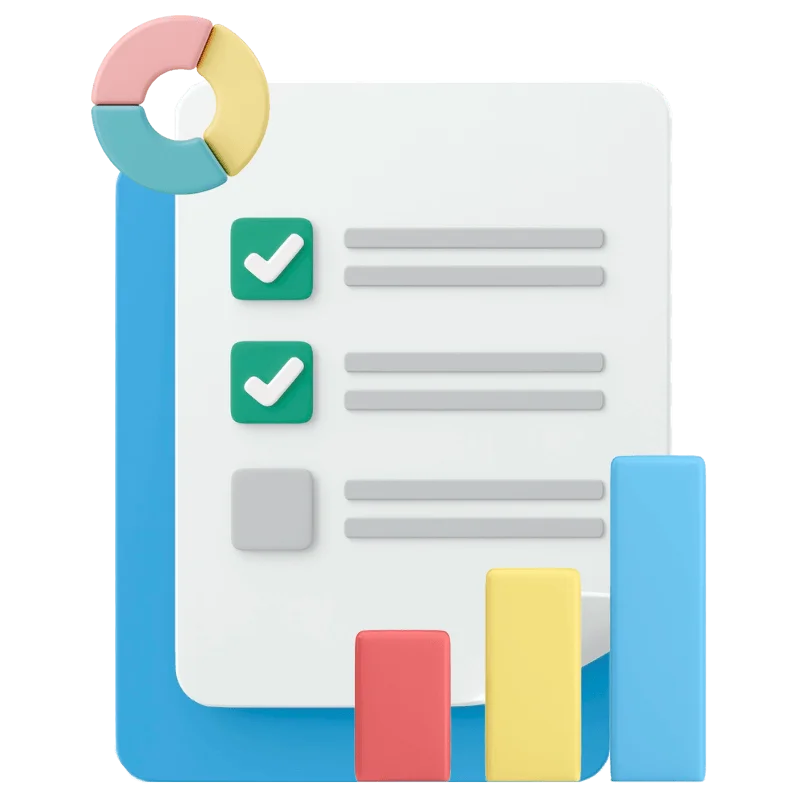 Keep Control
Access your dashboard to monitor your recurring orders, modify them on your own, check the level of satisfaction of your team and easily share what's coming next.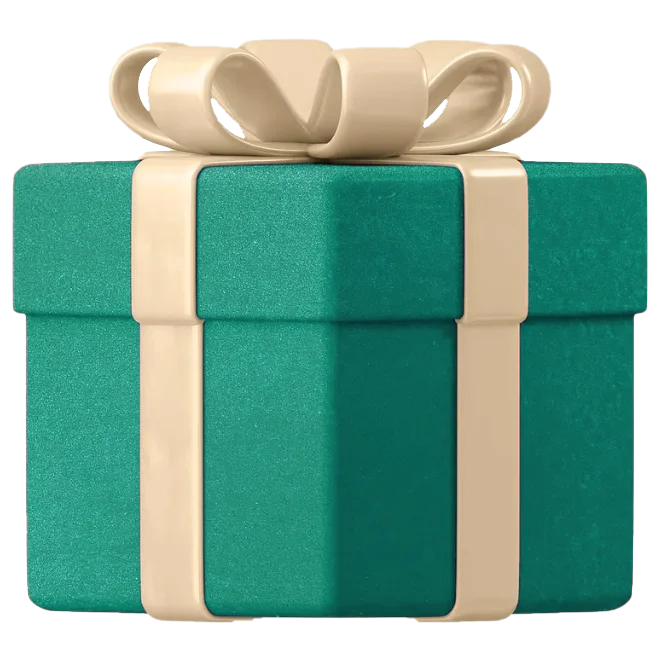 Accounting Simplified
Centralize your accounting with a monthly invoice instead of recurring payments. Unlock free happy hours, gift cards, and premium service to use whenever you want to surprise your office.