The Mobydish Difference
Understand why people are choosing to be catered by Mobydish, the only full-service catering marketplace in the US!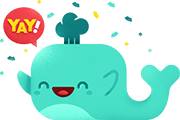 Reliable Catering Services
While every other service is relying on restaurants, we hire our own drivers, train them to check your orders, pick up and deliver on time. They will set up the food, and bring food labels. If requested, they'll bring cutlery, stay on-site and even clean up afterward.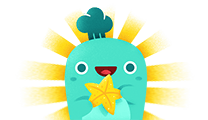 Outstanding Customer Service
We don't cancel meals on you, we don't markup prices and we don't keep you hostage with contracts. Our mission is to feed you by all means and make you shine in front of your guests. We're your ally, real humans always on your side, whatever happens.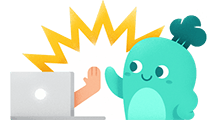 Tasty Local Restaurants
Delight your guests with restaurants & meals curated by our gourmet team. Select from your favorite restaurant or let our concierge team fully curate your menu. Help us help them by ordering large orders to local restaurants that care about feeding your guests well.
Top Companies Order Catering Online From Mobydish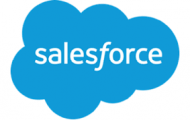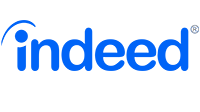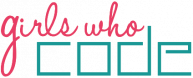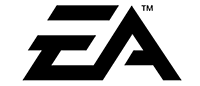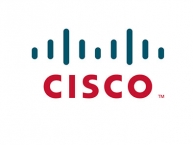 "Using Mobydish for over year and they're still beyond great! Always timely and tasty, I highly recommend them to anyone ordering catering online! No more headaches, only praises for me!"
"Mobydish has made my life much easier when it comes to ordering food! Punctual deliveries, food is fantastic, and customer service is super responsive. I'll continue to use them and have recommended them to everyone who needs catering!"
Full-Service Online Catering Service in 1, 2, 3
1
Plan
Review available restaurants online based on your date, time, location and budget. Buffet-style and boxed lunches are available. Recurring customers can also request meal planning or chat with us directly for customized solutions.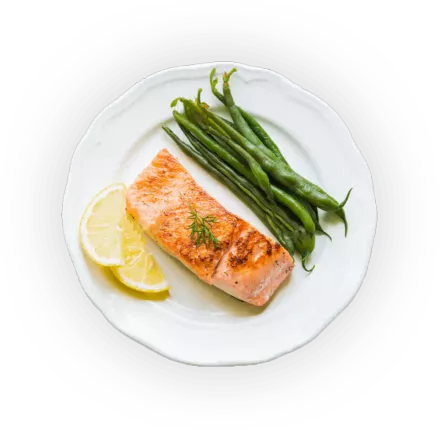 2
Order
Order for your colleagues or let them choose their own meal using our group ordering tool. Filter options based on dietary needs or cuisine preferences. As you add items to your cart, instantly know how many people you're feeding and the cost per head to stay on top of your budget.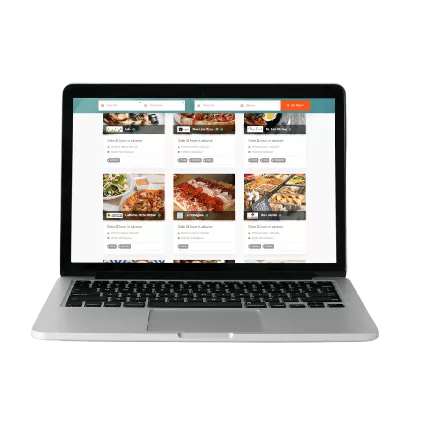 3
Track
The day of your event, our team monitors pick-up, delivery and setup, and sends you real-time notifications. Our trained drivers have all the instructions to deliver on-time and setup the food properly, providing a seamless experience allowing you to relax and collect the praises from your team you deserve.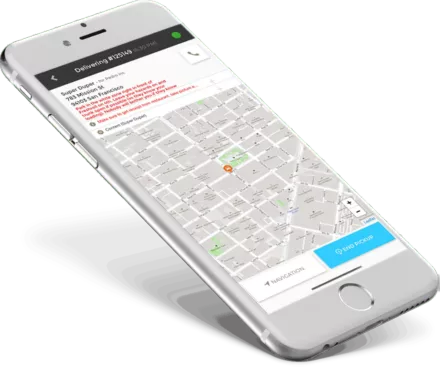 Order Online Catering Packages From Top Restaurants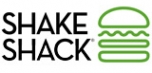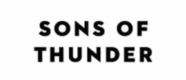 Mobydish Drivers, Real Meals, Real Customers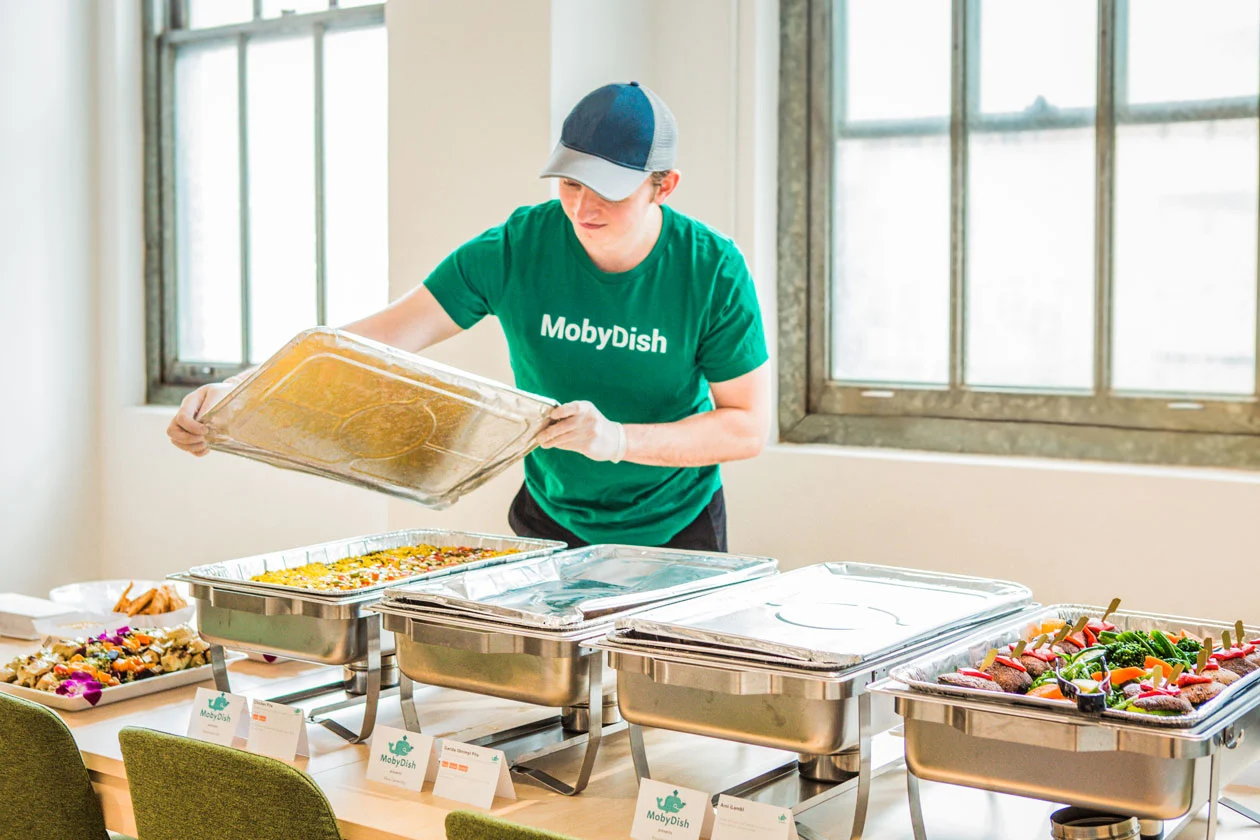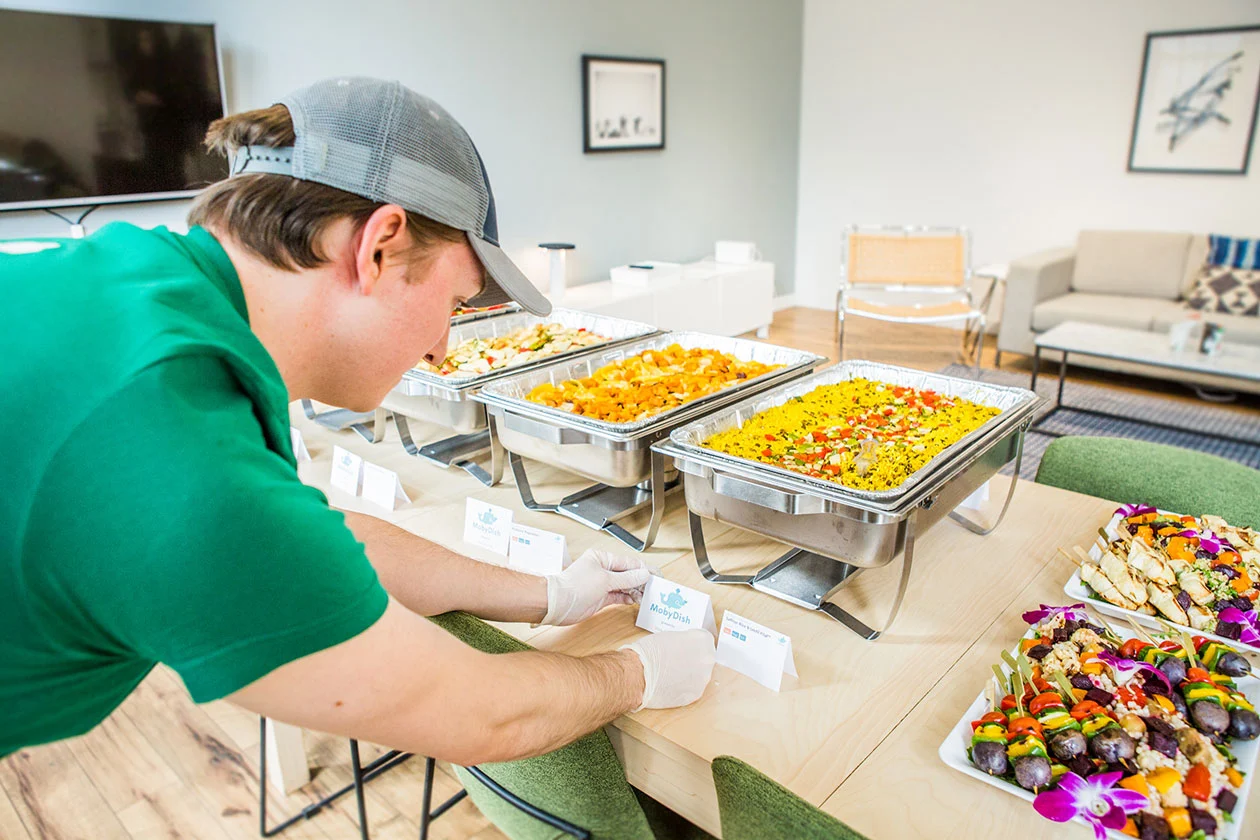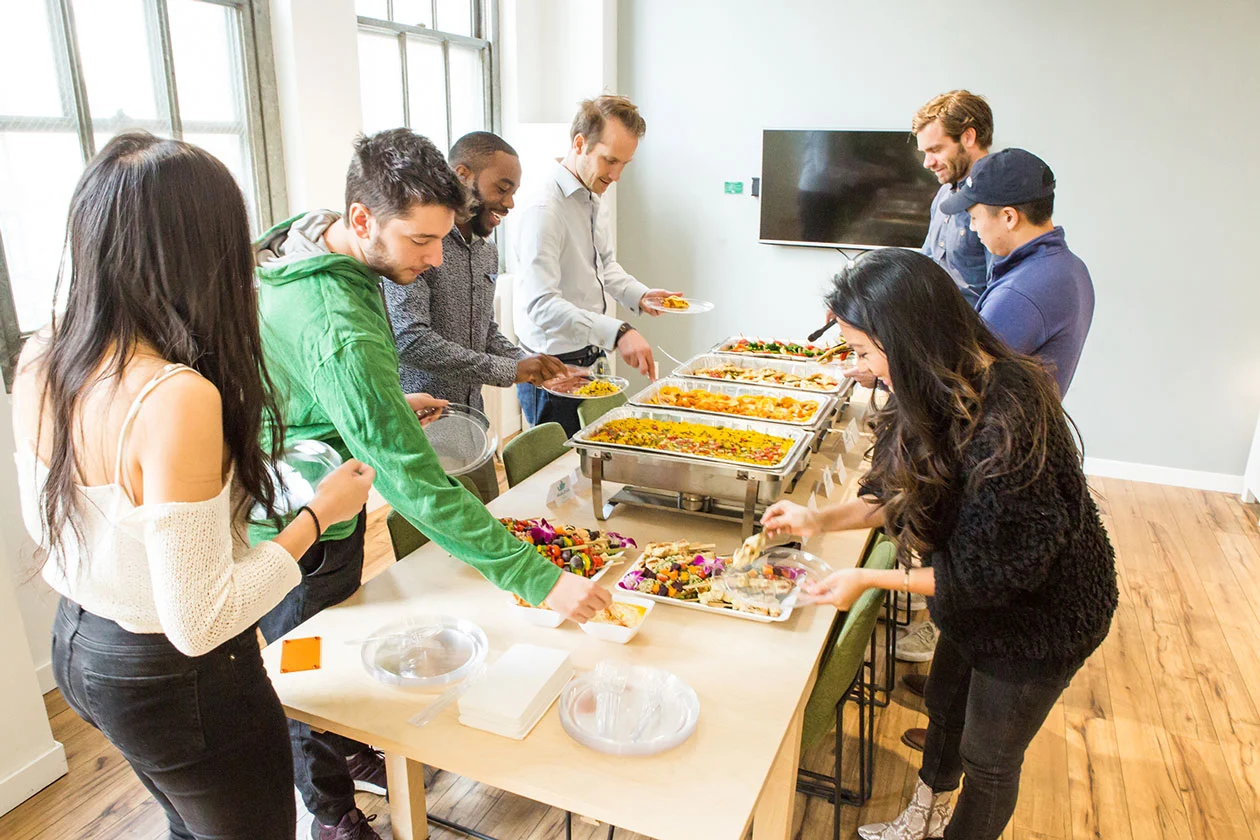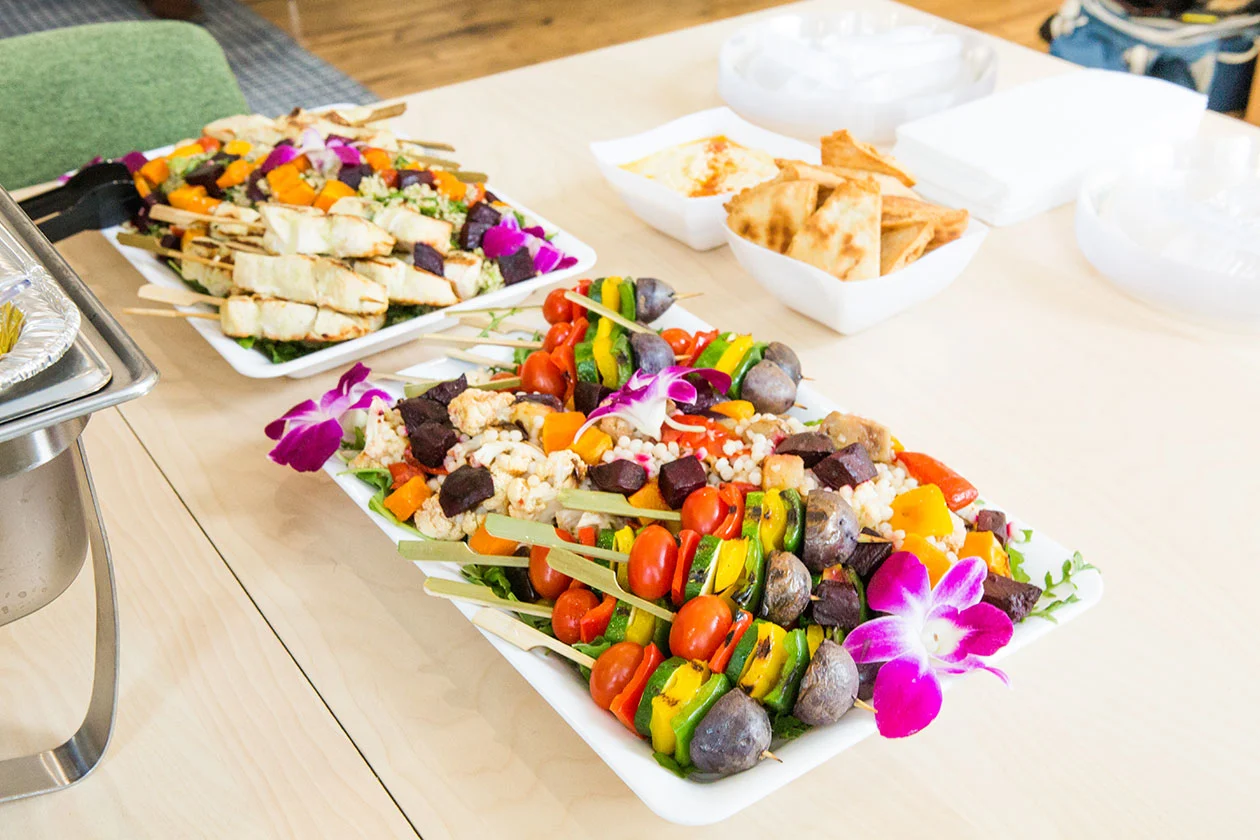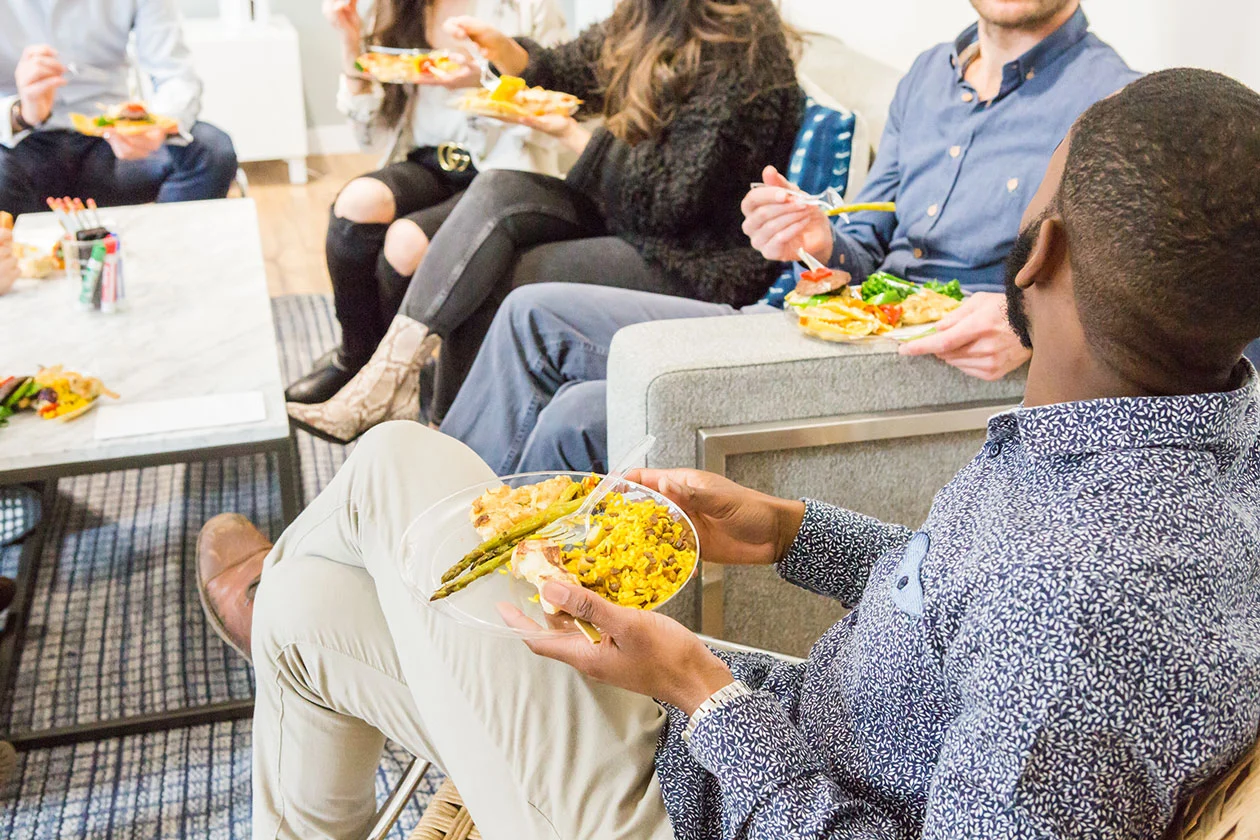 Providing Corporate Catering Services in These Hungry Cities
Order online catering services