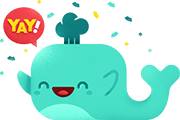 Deliciousness
The one thing that everyone will be sure to experience, is the delicious food that keeps our clients calling us again and again.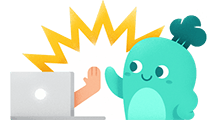 Relax
Need to order lunch for the office on short notice? No problem. With Mobydish, you can order a catered lunch with just a few clicks. We'll make sure everyone gets fed without breaking a sweat.

Reliability
From last-minute requests to partnerships with local restaurants that give us unique access to their delicious food, we are the answer to your officer catering conundrum.