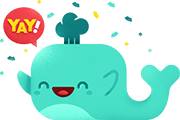 Deliciousness
The one thing that everyone will be sure to experience, is the delicious food that keeps our clients calling us again and again.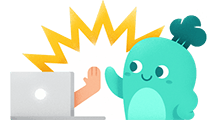 Easiness
At Mobydish, we make it easy to find and order delicious food for your entire office, no matter how large or small your group may be.

Care
Our customer service and trained drivers will always make sure you have the best experience possible, every single time.