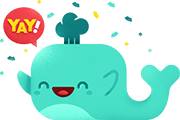 Delicious
Our dashboard lets customers customize their orders. When you're on a budget this lets you find an order that meets your preferred criteria.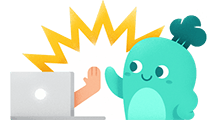 Easiness
At Mobydish, we make it easy to find and order delicious food for your entire office, no matter how large or small your group may be.

Relax
Need to order lunch for the office on short notice? No problem. With Mobydish, you can order a catered lunch with just a few clicks. We'll make sure everyone gets fed without breaking a sweat.