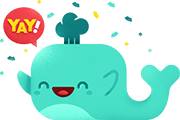 Easiness
At Mobydish, we make it easy to find and order delicious food for your entire office, no matter how large or small your group may be.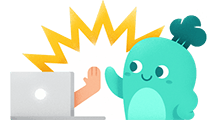 Deliciousness
We work with a wide variety of restaurants so you can find the perfect meal to suit your group's needs, and our dedicated team of professionals can help with set-up, ordering, and delivery.

Serenity
Take the stress out of planning corporate lunches so you can focus on more important things and still enjoy great food.