Why you'll love using Mobydish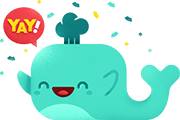 Quality
Bring people together and throw amazing events. Delight your guests with a variety of original food items and our amazing service.

Seamless
Hors d'oeuvres or buffet style, the food will be delivered and carefully setup with detailed labels by our own trained drivers.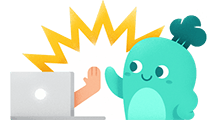 Impress
With our premium service, add decorations, fancy chaffing dishes and sternos to keep the food warm and the table clean at all time.
The Corporate Catering Experience With Mobydish
Exclusive restaurant partners

We only work with 5 restaurants per cuisine type in each market, and each restaurant is brought onboard after going through our strict internal vetting process. You no longer need to sift through thousands of restaurants to decide which one is the best option. Right now we are working with restaurants that may not necessarily do delivery (like Shake Shack), and you can order them exclusively order them on Mobydish!
Customize your order and save costs

Our tech enables us to make every order customizable, permits us to save on costs and provide more generous portions than our competitors and enables us to spend more time on customer service to ensure that you have the best experience.
Stellar online/phone customer service

Thanks to our proprietary technology we provide real-time responses to any of your questions (at any time!).
Ensure all your guests are properly fed

The Mobydish ordering algorithm will let you know how many people you are feeding so you won't run out of food
Premium service

We offer premium service where we take care of everything from set-up/decorations to serving/replenishing, and clean-up. All you need to do is sit-back, relax, and enjoy a meal with your team (and impress them with the most 'wow-ing' catering experience!)
Never get last minute cancellation

We only show you restaurants that are available to cater for your event (based on your event date & time) - they are ready to handle your order! With other options you'll experience frequent upsets and disappointments, as they don't account for restaurant lead time like we do.
Has a driver fleet

Because we take care of the delivery, we keep you in the loop (no more calling or reaching out to ask where your food is!). Plus, our proprietary technology automatically updates you when the delivery is on the way, and you can follow your courier on their journey.
Stress free & consistent experience

We take care of the delivery and always keep you in the loop, available for you to live chat us 24/7. Plus, we know all the logistical information about your office ahead of time, so we won't need to take up your time day of with questions!
Mobydish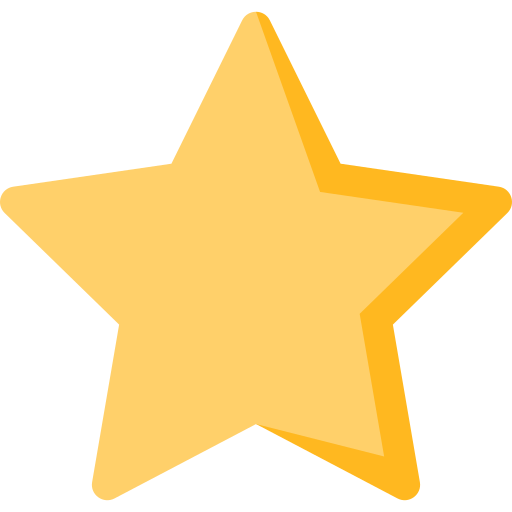 ✓
✓
✓
✓
✓
✓
✓
✓
Online marketplaces (e.x. EzCater)
✓
✓
X
X
X
X
X
X
Catering services (e.x. Forkable)
X
✓
X
✓
✓
X
✓
X
Direct from restaurants
X
X
X
X
X
X
✓
X
The Best Online Catering Service For All Your Needs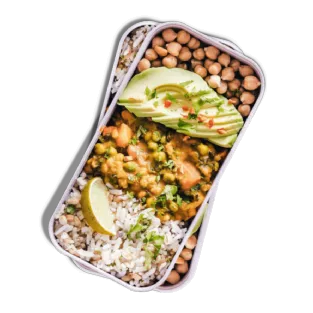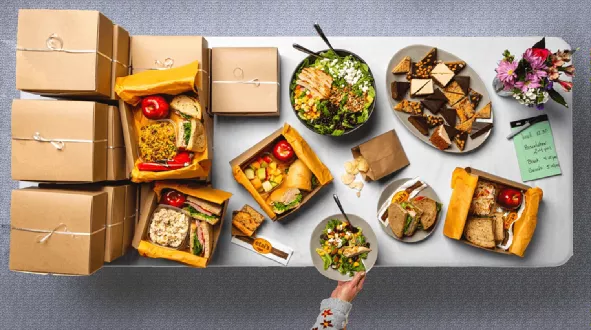 Lunch Box & Individual Meals
Select from one of our curated restaurants, share a link with your guests and let them order individual meals on their own. Set an optional budget per head, a custom deadline and track who ordered effortlessly.
Online restaurant menus will display pictures, dietary allergies and more. Remove the stress of the ordering process and let us deliver fresh lunch boxes, labelled by guest's name on-demand or recurring basis.
Event Catering & Corporate Catering
Bring people together for your next office lunch or event by letting people share amazing food, family-style.
Order catering online or let us plan the event for you. Select your delicious trays of food, delivered and carefully setup by our drivers with detailed labels.
Delight your guests with tasteful decorations, elevated catering equipment to keep food warm throughout your event, and white glove service complete with cleaning by checking the premium service box while placing your order.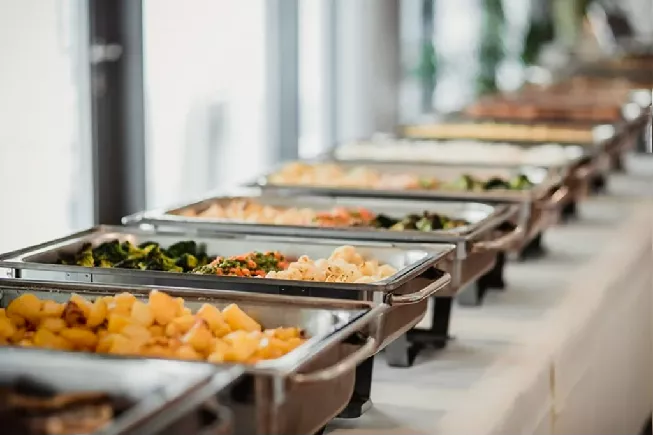 Providing corporate catering services within these hungry cities
A glimpse of our event catering service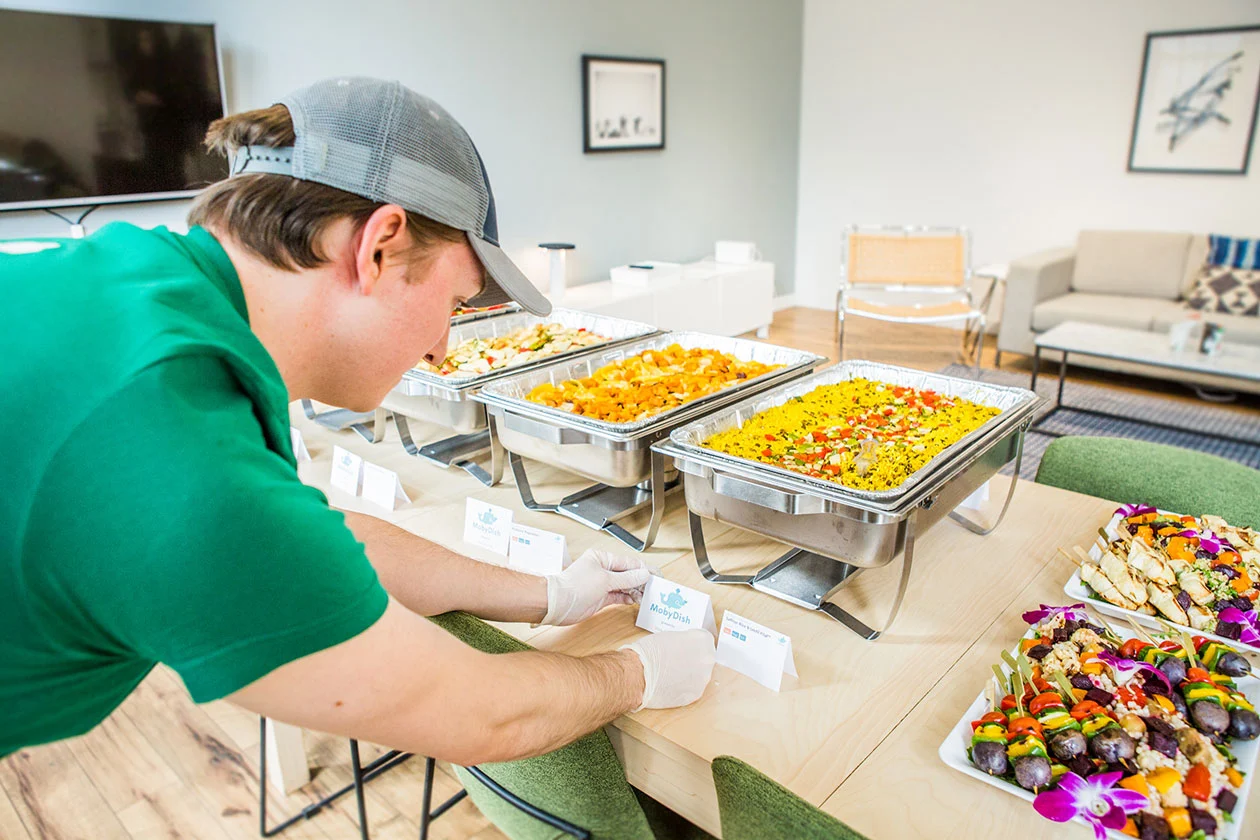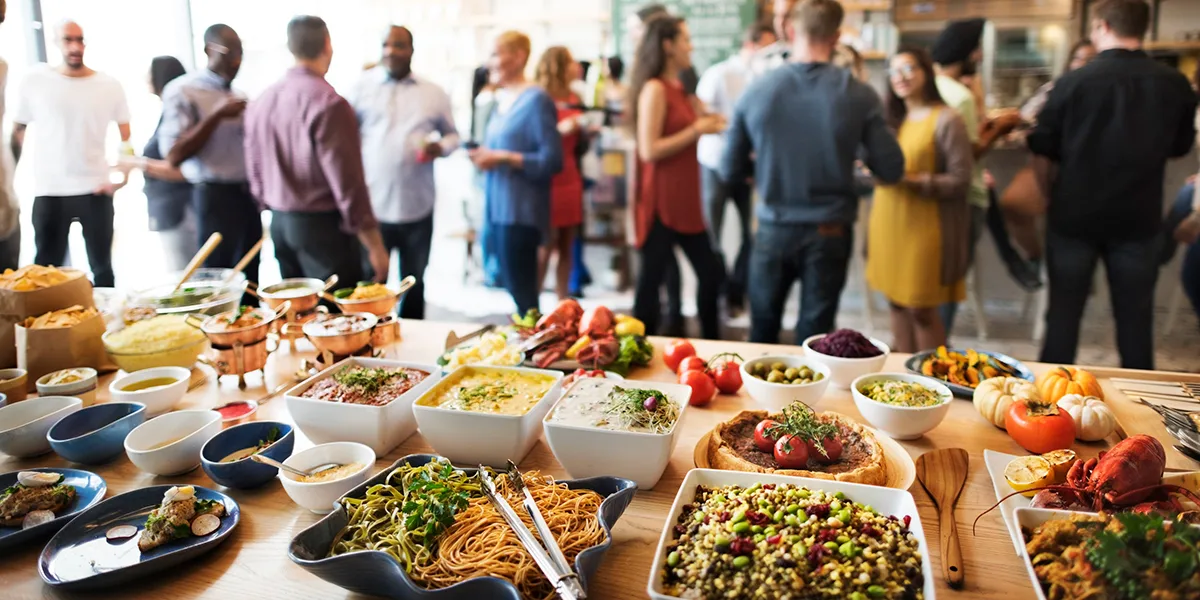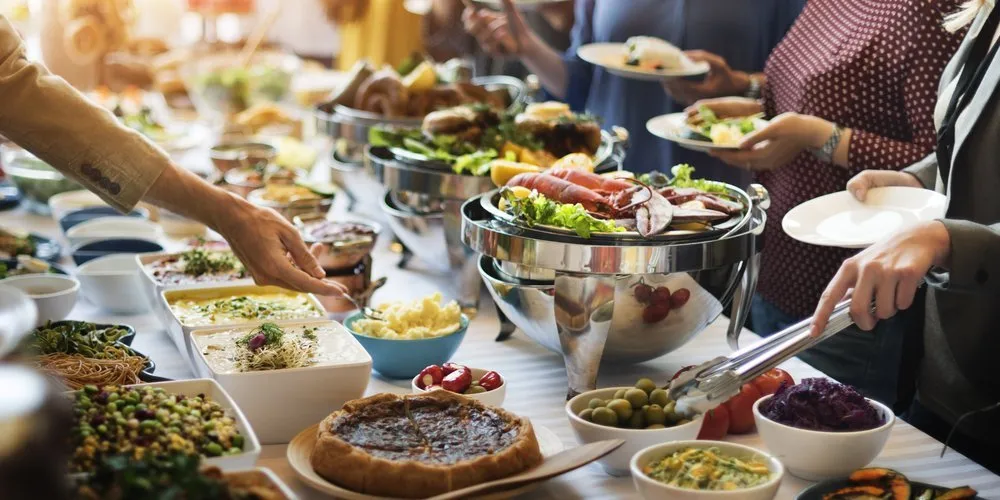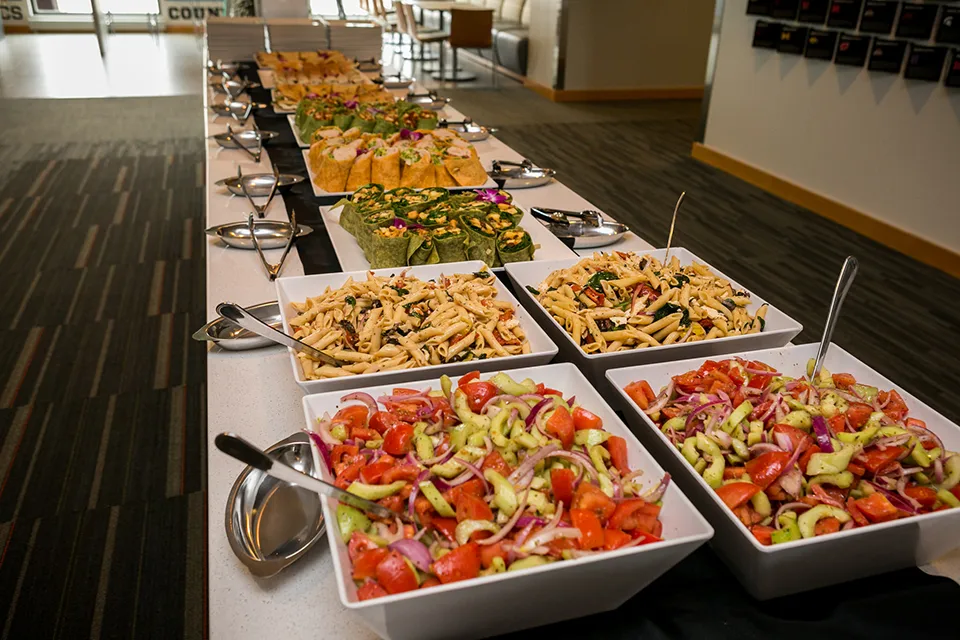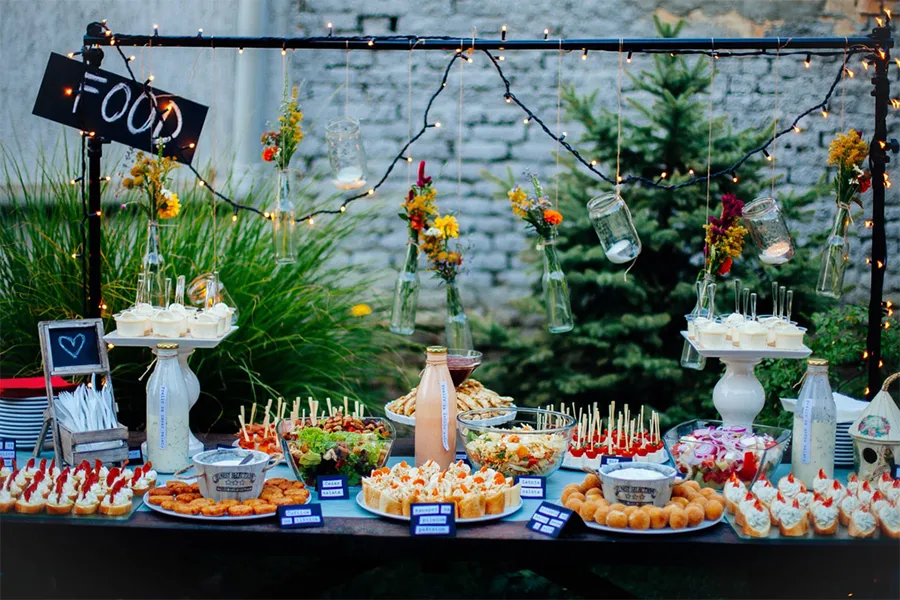 Top Companies Trust Mobydish for Office Catering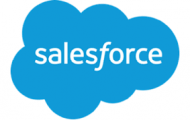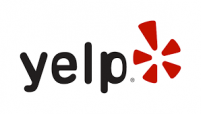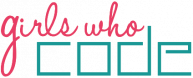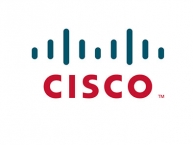 "Using Mobydish for over year and they're still beyond great! Always timely and tasty, I highly recommend Mobydish to anyone ordering catering food! No more headaches, only praises for me!"
"Mobydish has made my life much easier when it comes to ordering food! Punctual deliveries, food is fantastic, and customer service is responsive. I'll continue to use them and have recommended them to everyone who needs catering!"