What is Mobydish Family?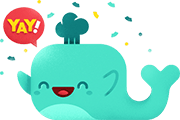 Discounted pricing
Restaurants are offering you bulk pricing items. Eat well for less.

One order, multiple meals
Meals are packaged family-style to be shared together or frozen for another day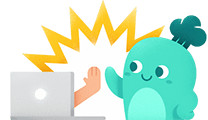 Delivered by Mobydish
Our crew is equipped with gloves, sanitizers and wipes for their & your safety.
Why Mobydish Family?
For you: We understand you're busy working from home while also taking care of your household and family. It's becoming tougher to go to grocery stores and waiting in long lines to buy the pasta you may never even find. We're bringing your favorite local restaurants to your home, to you and your family, at an affordable price. We're here to help you enjoy precious moments together during this unprecedented time, while also allowing you to support the small businesses you love. We often realize how much we care about something only when we lose it, and we don't want you to lose the delicious food experiences that you once had. Please support small, local businesses by ordering meals now to enjoy today or later with your loved ones for an unforgettable experience!
For restaurants: It deeply pains Mobydish to see genuine and caring restauranteurs in the U.S. passionate about sharing their culture and bringing people together be severely affected by the current situation. They've spent years elaborating recipes you'd love, building their loyal clientele, and growing a team they have trained and became family.
Unfortunately, in the last month, many of them have been forced to shut down without knowing if they will ever open again. No one has reached out to them yet to give them the help they need. Some might lose the lives they've built in the US, wiping out years of crazy hours, sweat, and tears and a rollercoaster of a life in just a month.
At a time when cash is king, Mobydish has contacted all of our vendors, and asked them how we can support them at our scale. As a team and as a company, loyal to our values, Mobydish's team came up with this idea to feed families with meals cooked family-style by our vendors.
For drivers: Our heroes on the field, our drivers need access to a sustainable income. We're doing our best to keep them busy and are providing them with directions and equipment like hand sanitizers and wipes to stay safe on the roads, and to keep you and your family safe as well. Remember to tip the people who are out there in the streets feeding you and your loved ones.
Happier taste buds in three simple steps
1
Plan
To review the curated restaurants and options available to your family, simply enter date, time, and number of people.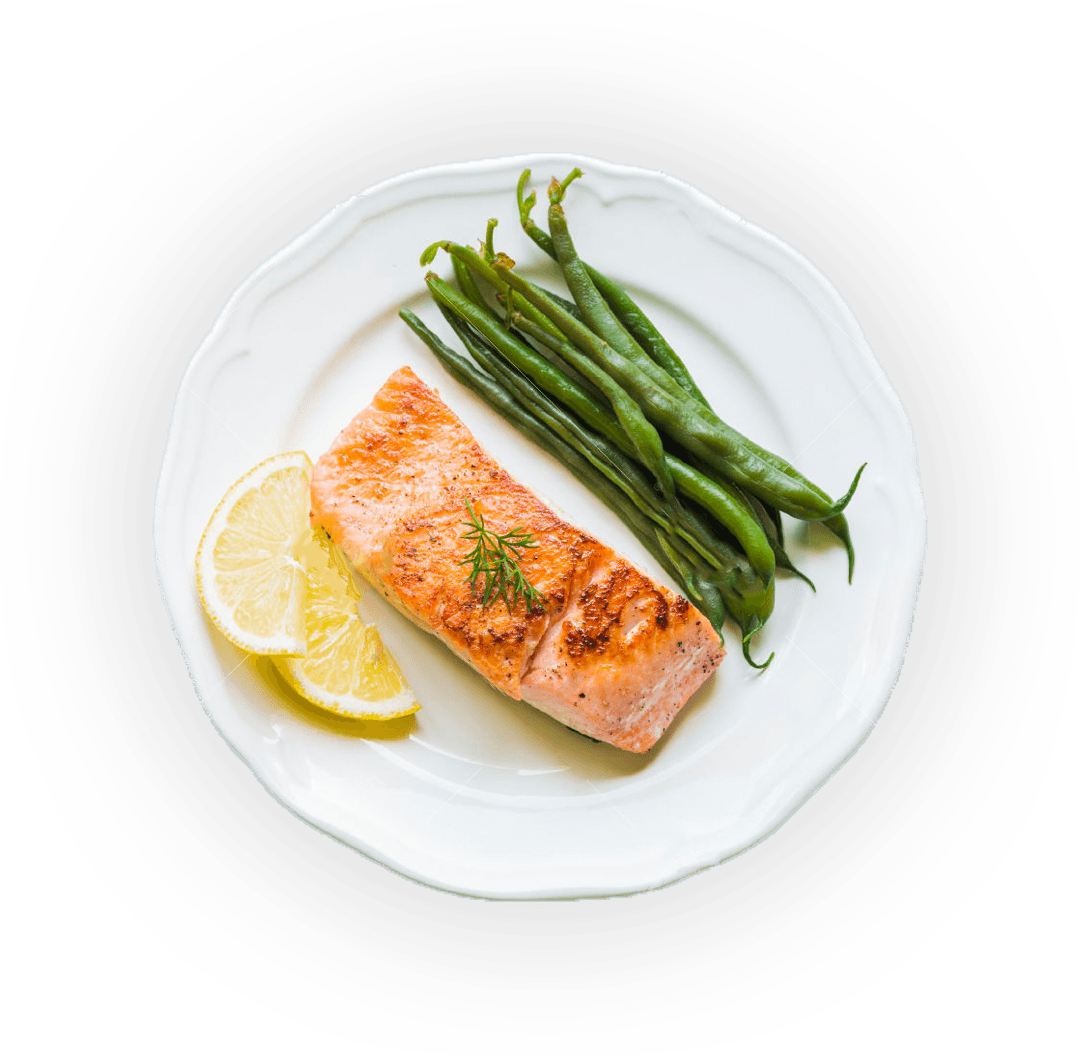 2
Order
Choose from mouthwatering dishes which can be filtered for dietary needs. Know how many people you're feeding and your total cost per head.
3
Track
On the day of your event, track your driver in real-time from your phone or computer and relax, our trained delivery crew will take care of everything.
A glimpse of the premium MobyDish experience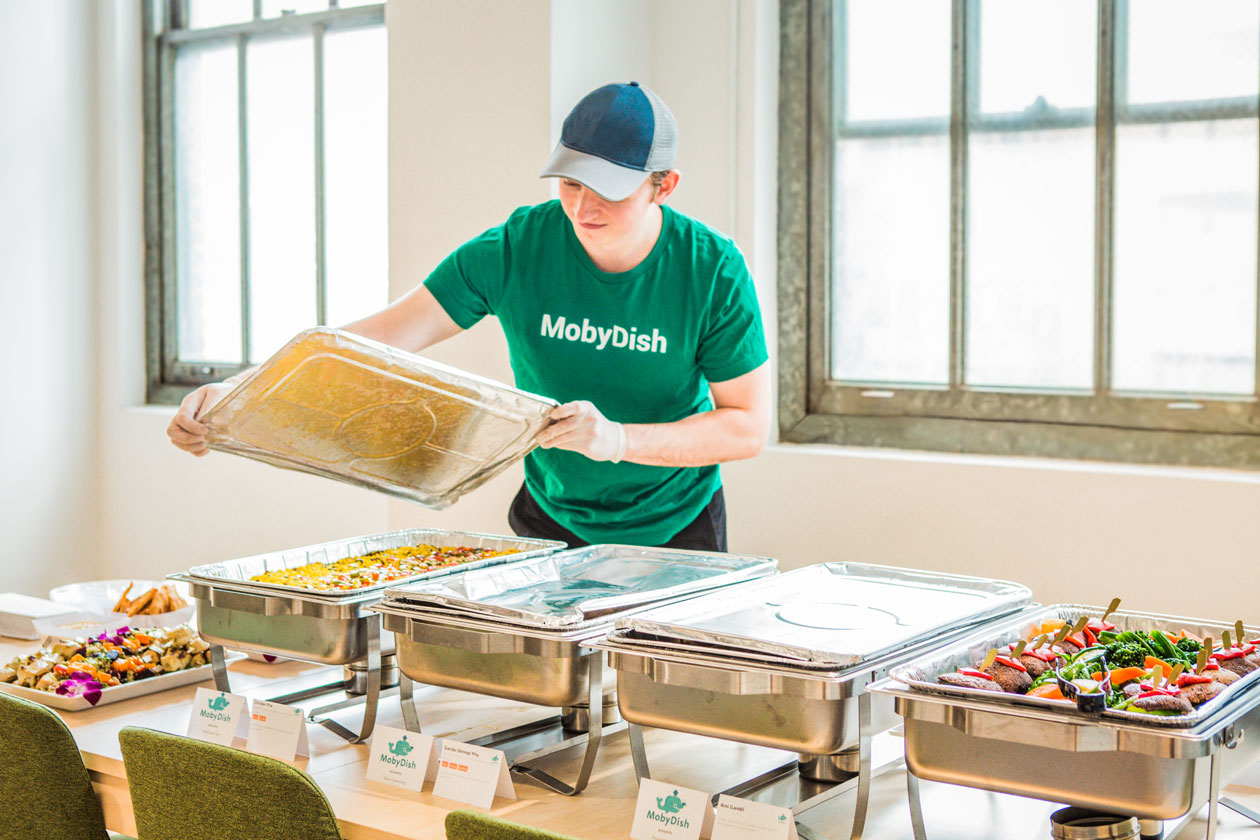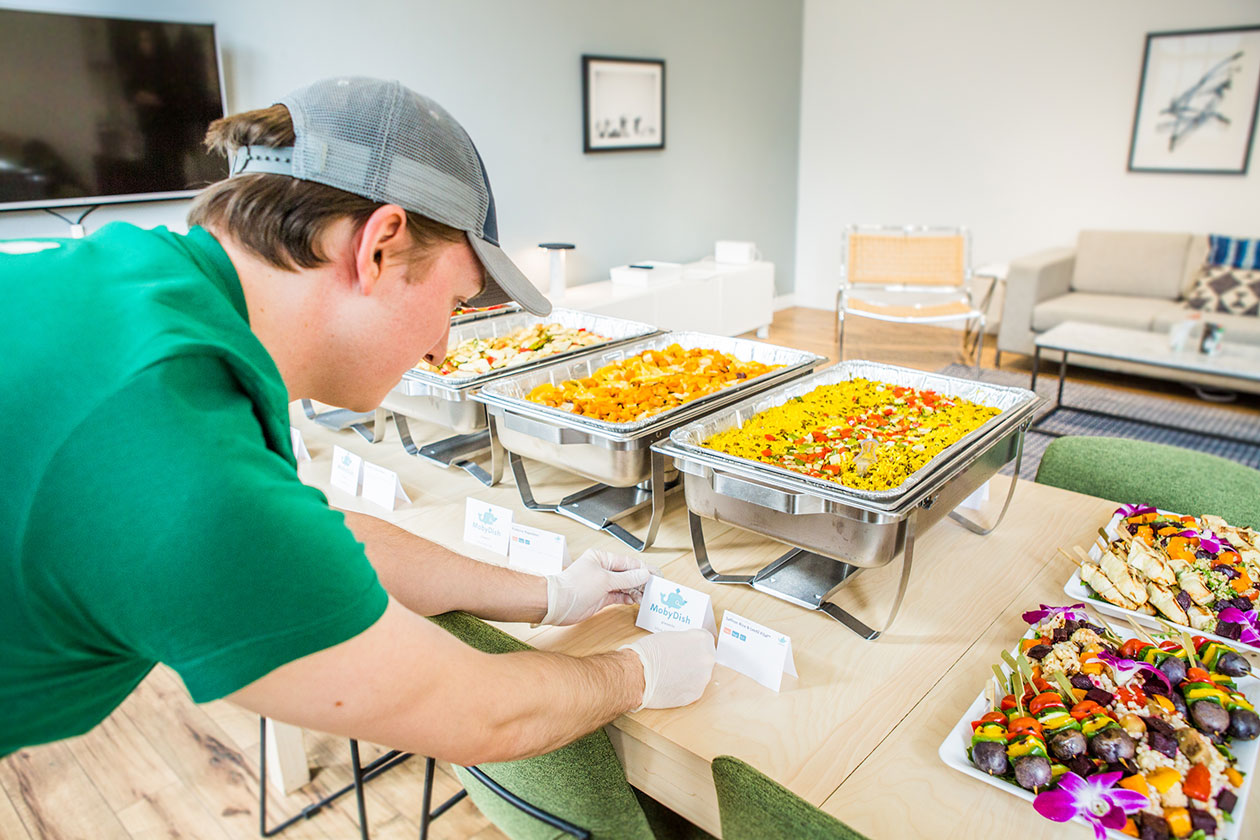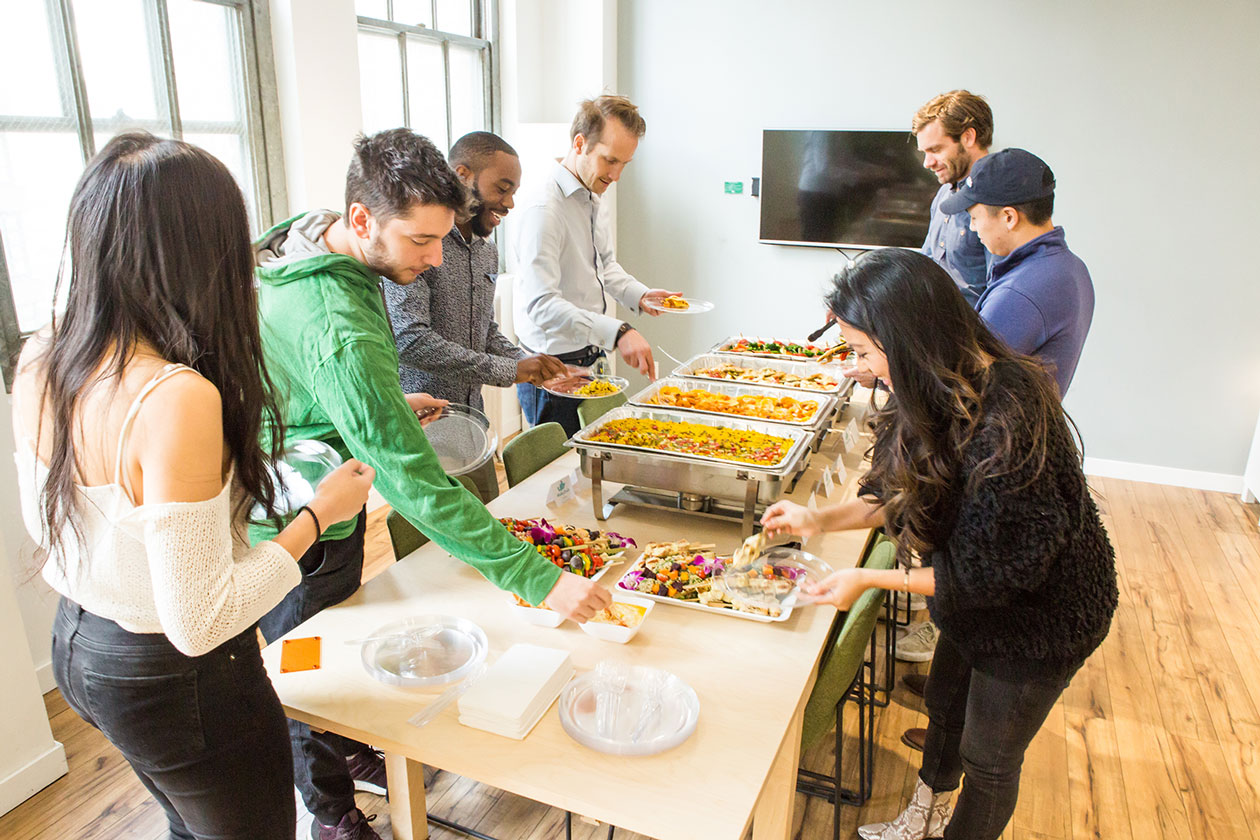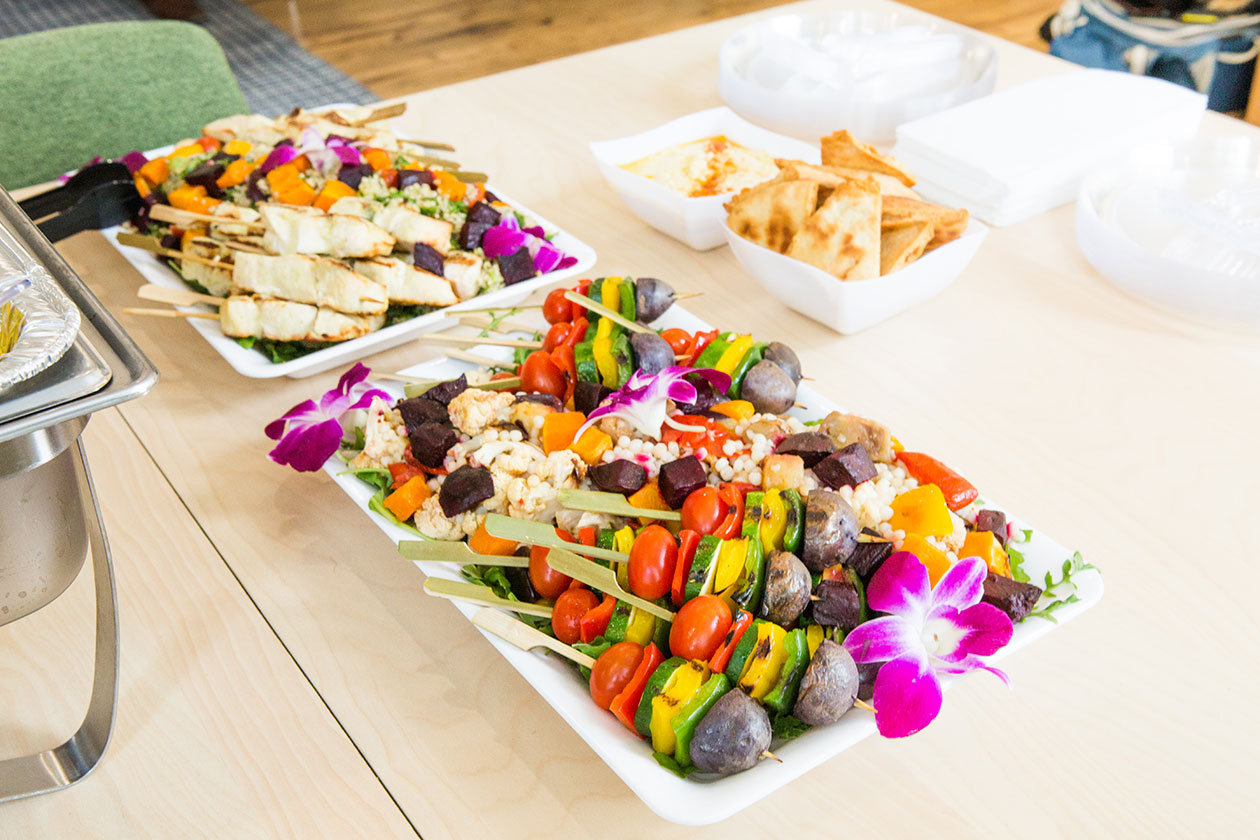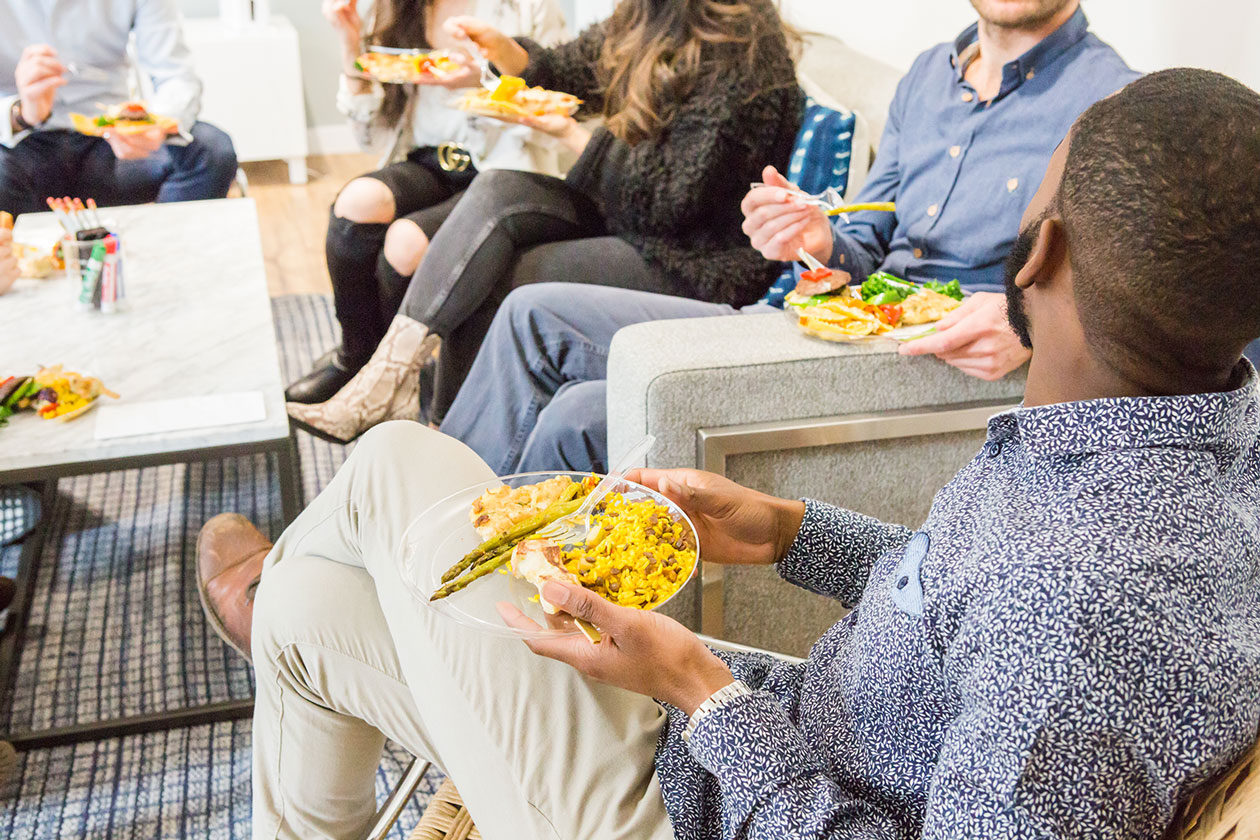 People ordering family meals from us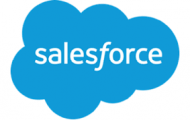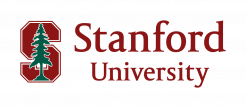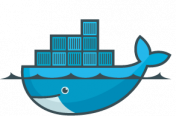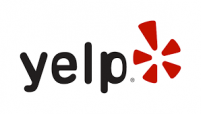 "I can't recommend these guys enough. I use Mobydish frequently when I need to organize office functions and whether I'm ordering lunch for 20 or appetizers for 150, they've always got me covered."
"Outstanding customer service, vendor relationship exclusives, punctual deliveries, and a great user interface are just a few of the many perks one can expect from working with Mobydish."
"I really like that ordering is very easy and quick, with a great selection of some of the best food in San Francisco, curated menus and "family style" dishes."
"Mobydish can be used for private gatherings, as long as you have 8 or more friends invited for a party at home for example, it will make more sense than ordering individually for each of them. Overall, I highly recommend MobyDish!"
"On-time delivery. We used to use another service, but they would show up an hour late! That's some hungry engineers. MobyDish has been within a few minutes of perfectly on time every week. It's amazing."
"The best part is: I hardly do anything! Ordering takes me 5 minutes tops. There's no such thing as a bad decision because everything they offer is super high quality."
"I use MobyDish every week and it is amazing! The team loves it and I always get the best compliments."
"I've had the pleasure of eating Mobydish catering a bunch of times at my office. They always brought us delicious food that was affordable and had healthy options."