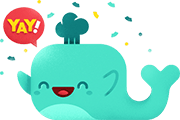 Delicious breakfast
Restaurants & menus are curated by our gourmet team.

We have trained drivers
Our MobyCrew will deliver, setup and cleanup if requested.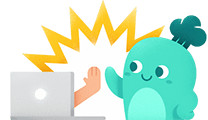 We're always here for you
Before, during and after your event, we'll make things smooth.
Serving deliciousness from the best restaurants that cater in Bay Area
>
>
Happier breakfast corporate catering in Bay Area in three simple steps
1
Plan
To review the tasty breakfast catering options available to your team in Bay Area, simply enter your event date, time, headcount and select breakfast.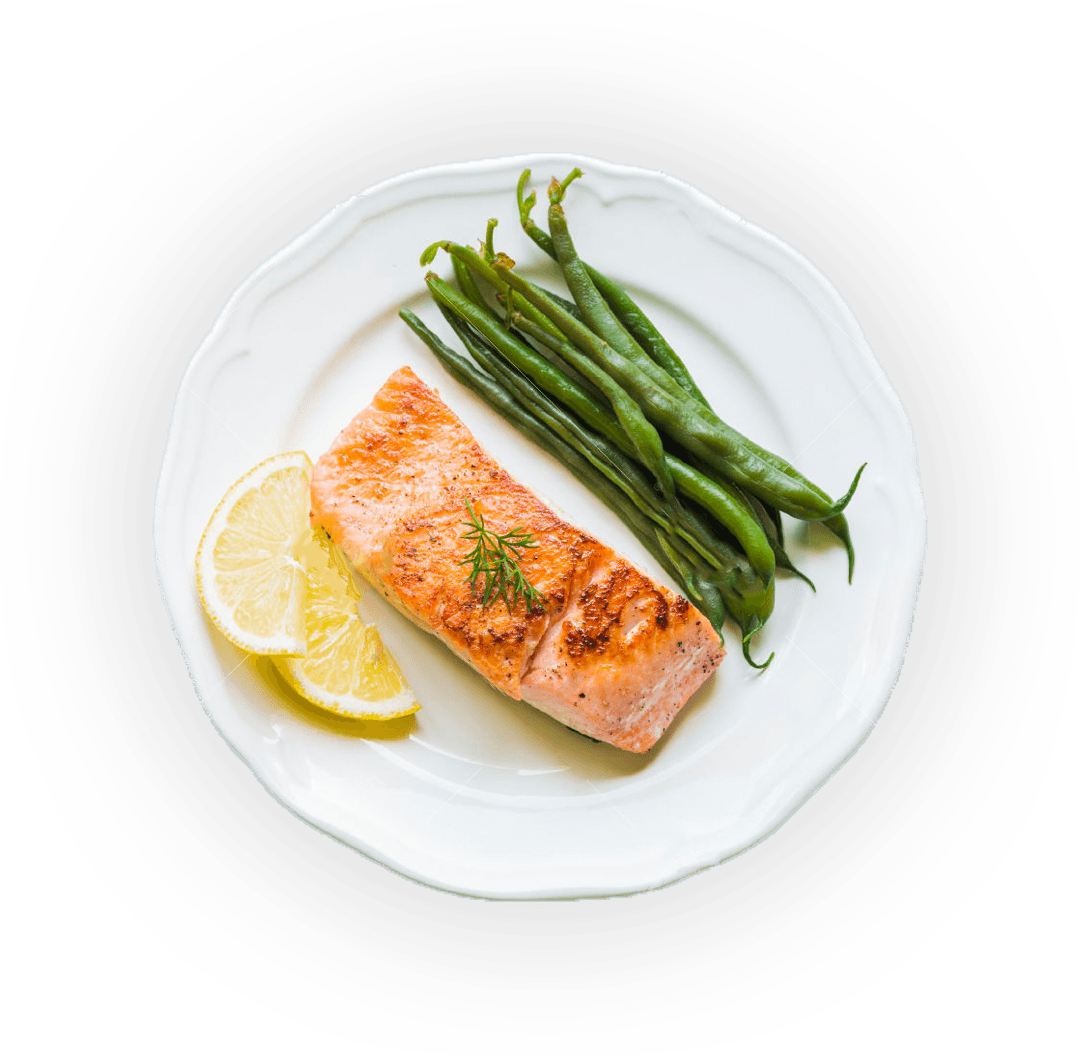 2
Order
Choose from mouthwatering dishes which can be filtered for dietary needs. Know how many people you're feeding and your total cost per head.
3
Track
On the day of your event, track your driver in real-time from your phone or computer and relax, our trained delivery crew will take care of everything.
A glimpse of the MobyDish corporate catering experience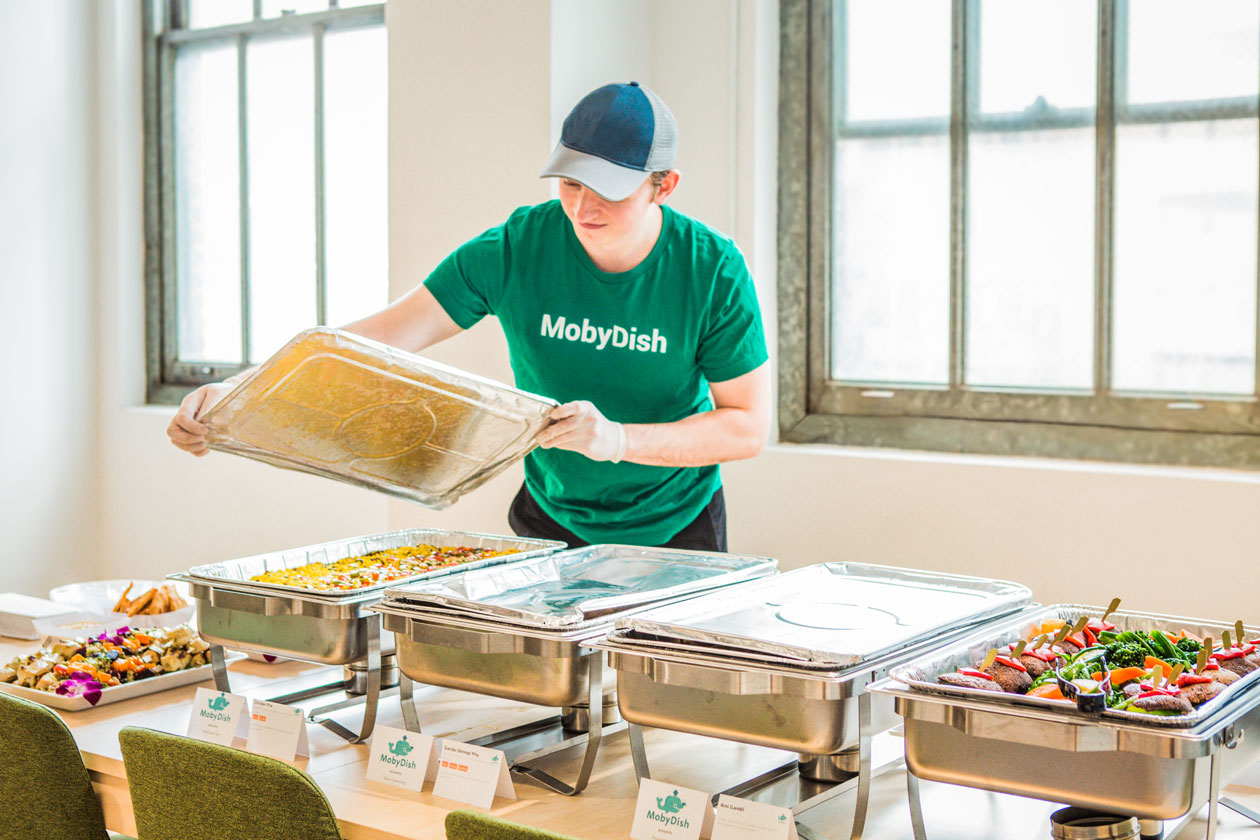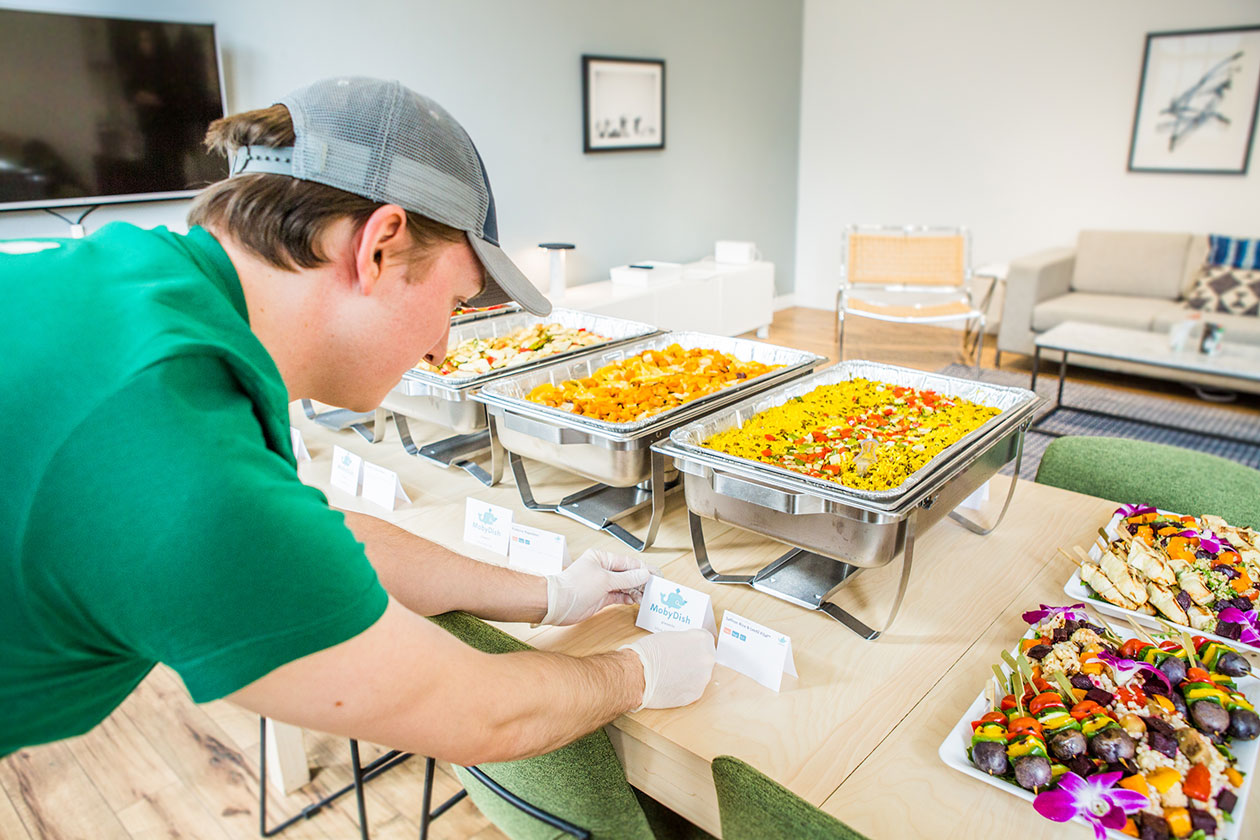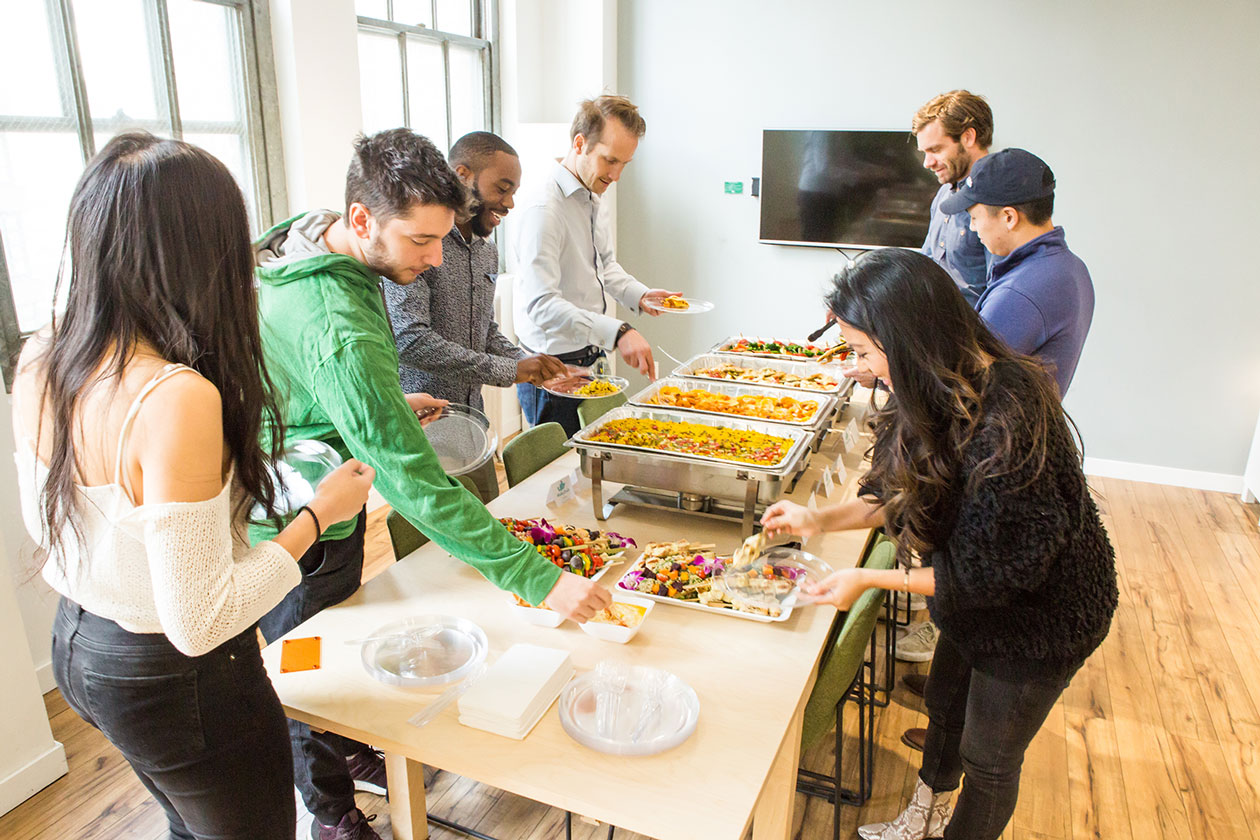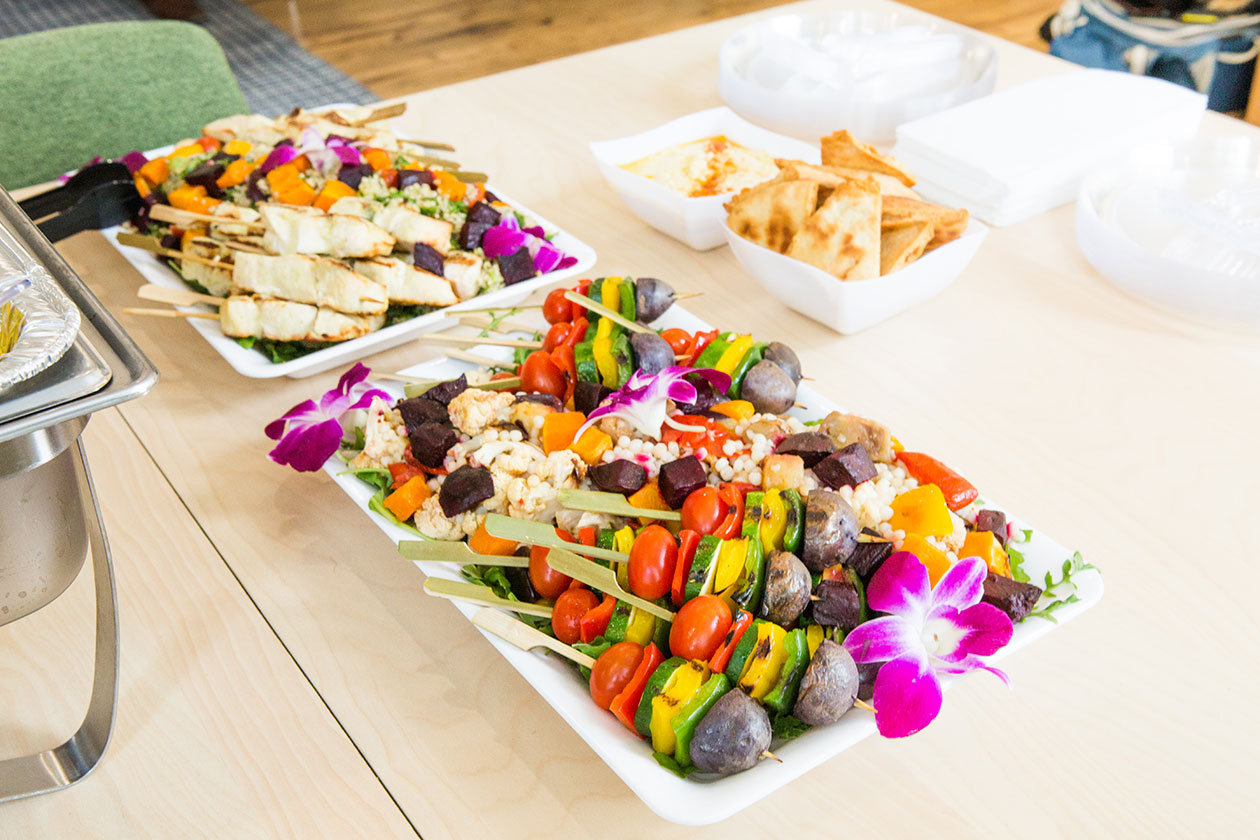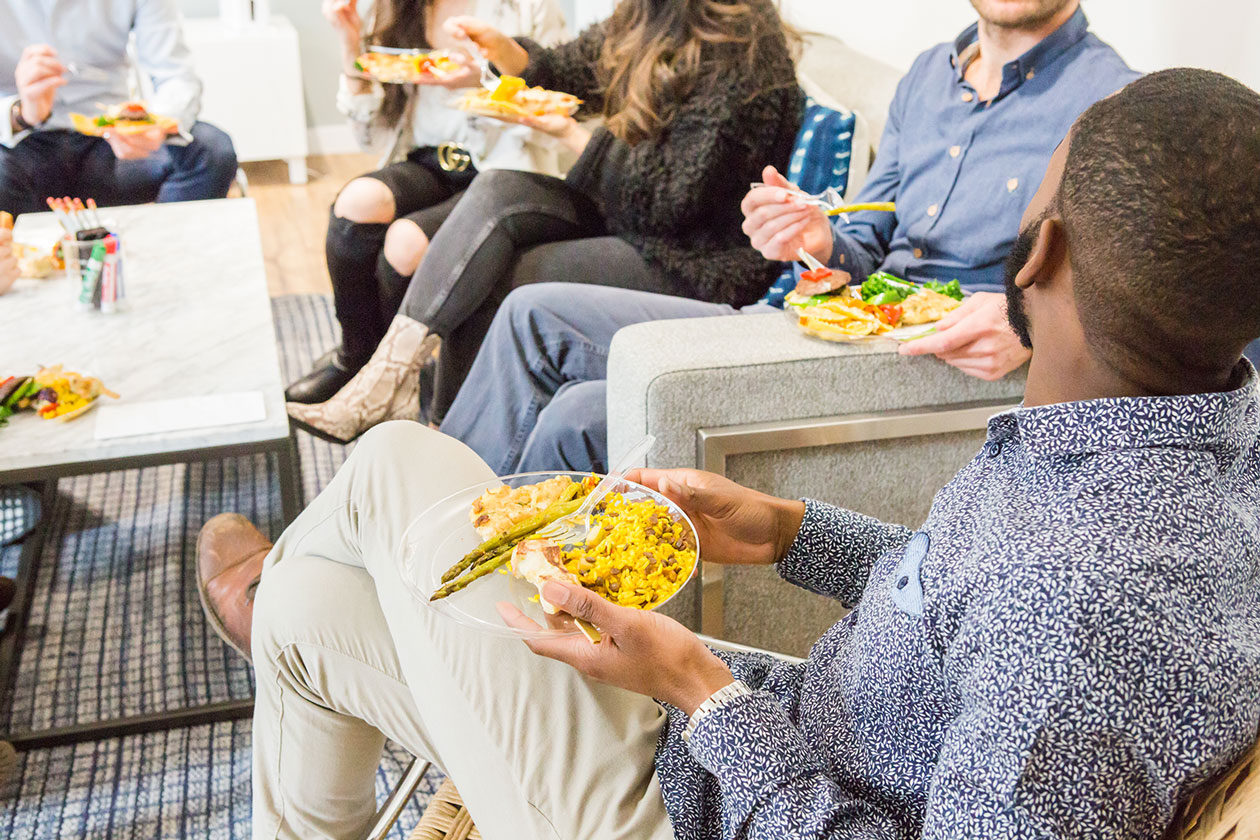 Your taste buds are in good company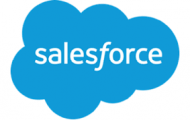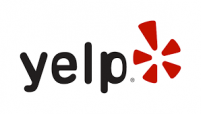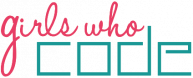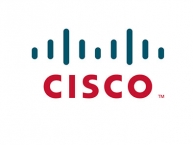 "Using MobyDish for over year and they're still beyond great! Always timely and tasty, I highly recommend Mobydish to anyone ordering catering food! No more headaches, only praises for me!"
"MobyDish has made my life much easier when it comes to ordering food! Punctual deliveries, food is fantastic, and customer service is responsive. I'll continue to use them and have recommended them to everyone who needs catering!"